Where to stop
If you want to walk the Briganti's route or you are walking through it, here is WHAT WE OFFER YOU AT OUR FARM: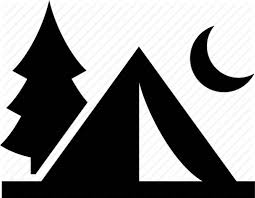 Tent place
Camping
Who decides to walk the path in a tent has the opportunity to find a place to stay in our farm. We are equipped with an area with exclusive services for campers or camping with toilet and warm shower.
Find out more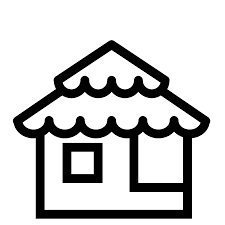 Chalet
Apartment
You have three rooms where you can stay overnight, each with two double beds and a sofa bed. Internal kitchen and TV service included. Heating works with a pellet stove. The toilet with warm shower is included. The stay in the accommodation is minimum 2 days.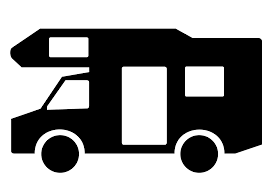 Camper place
We are also equipped with a parking area for campers with an efficient toilet.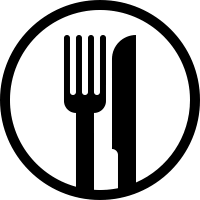 We have special menu for "briganti"
The Restaurant
If you want to have a lunch break or enjoy an excellent dinner, our restaurant can accommodate a large number of customers. In our menu there are the most typical gastronomic products and our pizzas.
If you want to walk the Briganti's route or you are walking along it,
we can be help you for:
Apartments for the night
Campsite with toilets
Restaurant
Briganti's route
One of the most interesting activities (paths) that take place in our beloved territory of Abruzzo is that of the Cammino Dei Briganti.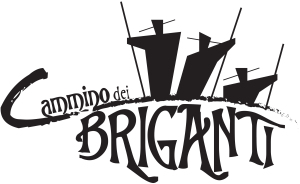 The "Cammino dei Briganti" runs through two regions, Marsica (Abruzzo) and Cicolano (Lazio), which were in fact the settlements of the "Briganti". The route is about 100 km long and has a ring shape that starts and arrives in the town of Sante Marie, very close to the medieval village of Tagliacozzo.
The route coincides with the historical sites where the Briganti bands were located, such as the band of Cartore and the band of Salto. The Brigands can be defined as rebels or even better partisans who, lying between two states, the Papal States and the Kingdom of the Bourbons, passed from one side to the other depending on the threat. They were fighting against the threat of the Sabaudes who forced the people to enter the army.
The Brigands were known primarily for their violence, kidnapping and even murder at the expense of bourgeois families.
The Cammino dei Briganti can be traveled by foot, by bike or on horseback between 800 and 1,300 m above sea level and can be finished in a week. A unique experience at a time of wild lands and medieval villages to know the history that lies hidden. There is the possibility of staying overnight in a tent at our facilities that is equipped with special services or in rooms made available in various countries.
The "walk"can be done alone or with other people, with groups of people of all ages and with your pets. There is the possibility to contact special guides for support and safety during the walk.
The town of Abruzzo visited during the walk are Rosciolo de 'Marsi, Magliano de' Marsi, Scurcola Marsicana, Tagliacozzo and Sante Marie
This post is also available in:
Italiano (Italian)